From prototype to product, Takumi will partner you all the way.
Initially starting out in the general precision engineering sector, Takumi is now a partner of choice in the medical and aerospace sectors. With one of the most extensively equipped engineering facilities in Ireland Takumi is well placed to service these markets. Effective resource planning with our M1 ERP system, coupled with well-trained and experienced staff, means we can support multiple projects across all sectors simultaneously. The continued expansion of our facility in Limerick, Ireland will allow Takumi to grow with these sectors.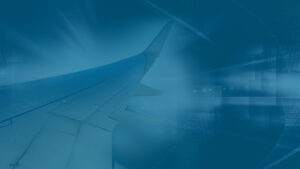 Expertise in CAM, coupled with an unrivalled skill-set on our production floor, positions us as your partner of choice for Aerospace component manufacturing. Takumi Precision Engineering has the ability to process new business and to work with primes in the complex sub-supply area of Aerospace program offloads.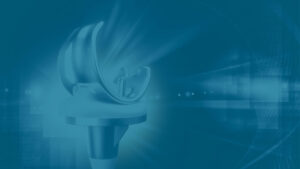 We specialise in the subcontract manufacture of medical devices and tooling, and assist with prototype design. Our philosophy is to work closely with you, to achieve a complete engineering solution to all your technical needs.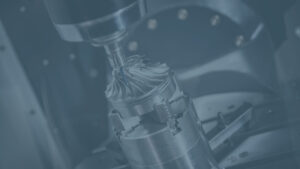 Whatever your requirements, Takumi's ability in exotic materials and a wide range of plastics makes us the perfect choice as precision engineering partner.