We bring expertise and experience to the aerospace sub-contract industry
Our vision is to be a vertically integrated supply chain partner capable of servicing our customer's needs from raw material warehousing and processing through machining to in-house treatments, assembly and stock-holding.
Takumi supplies a number of aerospace customers such as Bombardier, Figeac, GKN and Thompson Aero Seating. As our core competence is 5 axis milling we have invested heavily in a comprehensive suite of modern machine tools and complement their operation through world-class use of CAM/HyperMill technology. We provide services as well as manufacturing a range of components for the aerospace industry including:
Wing and fuselage structural components up to 1 metre
Assembled brackets with bearings, bushings, anchor nuts etc
Structural seating components
Machining and treatments
Aluminum, Stainless, Titanium, Hard Metals and other exotic metals

We have been supplying Bombardier, now Spirit AeroSystems, in Belfast since 2014. As their go-to supplier for solving urgent supply chain issues, we support our customers' on-going requirements as they emerge. We have used our agility to engineer our way on to significant programmes such as:
A220
Challenger
Global 6500, 7000, 8000
MC21 Nacelle

We have completed over 2000 FAIs for Bombardier and are managing an order book of approximately 1000 part numbers across a range of programmes.
We service our customers' needs using a finely honed digitised operational system to meet the on-going requirements of a repeat programme. Takumi has successfully manufactured and supplied parts for Thompson Aero on their Business and First Class Seating programmes over a 6-year period.

Takumi and Thompson have established a strong relationship to build a supply chain of over 240 different parts that all follow the quality standards set out by Thompson Aero Seating. Takumi continue to work closely with Thompson in engineering and manufacturing their components.
The above processes are enhanced by our Industry 4.0 driven internal data management system. Manual data entry is eliminated and we can integrate our order import with our customer's ERP system and deliver real-time reporting on workflow status.
Continuous investment in plant and capital equipment, coupled with timely utilisation of the latest metal cutting techniques and CAM technologies, deliver value and excellent service to our customers.
Aerospace Machined Components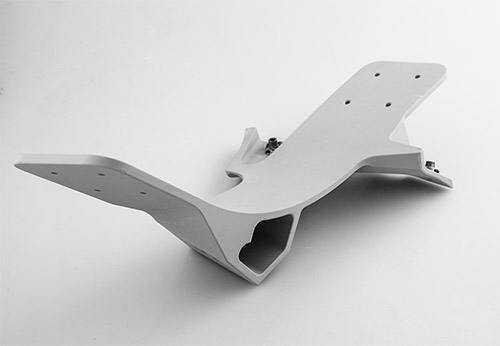 Employing best-practice methodologies in inspection and review, Takumi has 4 Mitutoyo CMM machines.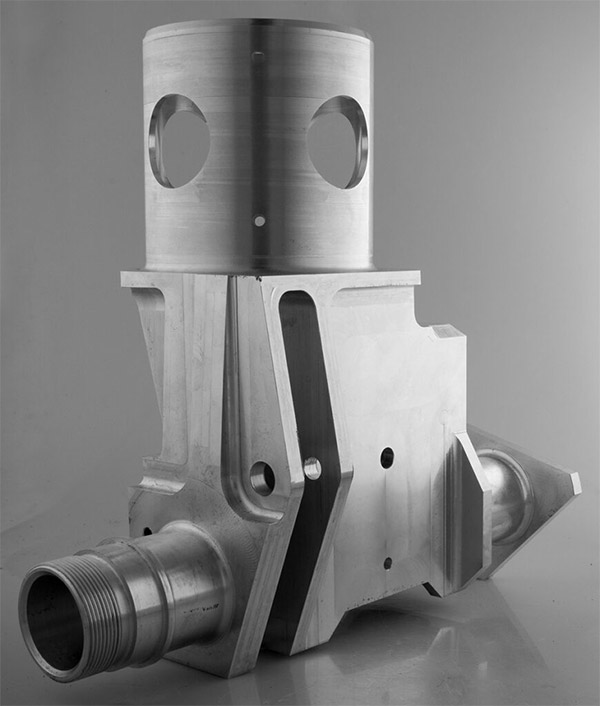 These parts present difficult 3D geometries, many have challenging thin walled (1.5mm) designs, in line with the industry-wide move towards lighter structures and greater fuel efficiency.