As masters of our craft, our mission is to always collaborate with our team, our customers and our suppliers to enable continuous improvement in the supply chain management process.

engineering, design, solutions
We never shy away from a challenge, and our team of experts love nothing more than an opportunity to use their ingenuity and experience to deliver the best solution for each customer.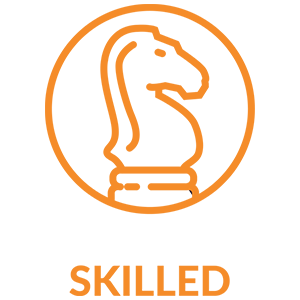 manufacturing, assembly, precision
We are Takumi, skilled in our art and proud of our finely-honed craftsmanship.

customers, universities, industry
We love bringing new ideas and technologies to our customers before they have even heard of them. We never stop learning, leave no stone unturned, and are driven by a curiosity that we will never outgrow.

responsive, lean, fast
At Takumi, we pride ourselves on our responsiveness and our superior ability to turn projects around at top speed.

environment, diversity, community
We place people - our employees, customers and community - above all economic pursuits. We have been rewarded with decades of loyalty, and look forward to many more.