Comprehensive Quality Systems
Takumi maintains a comprehensive quality assurance and quality control program. Our quality systems are based upon, and are in compliance with, International Organization for Standardization (ISO) requirements and, where applicable, United States Food and Drug Administration (FDA) regulations.
Takumi's commitment to quality assurance is demonstrated by a range of measuring equipment, including two Mitsutoyo CNC coordinate measurement machines working double shifts. Personnel from the inspection department work closely with machine operatives to ensure that the highest quality standards are maintained.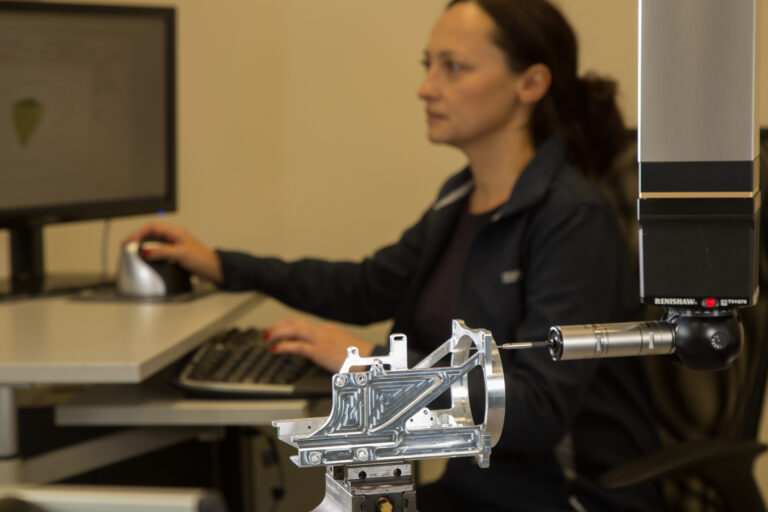 We bring quality and expertise to the sub-contract industry.
Assembly Approval Letters
Takumi hold approval for the following process specifications: