Precision engineering forms the backbone of manufacturing activity.
It forms an integral part of electrical, electronic, mechanical and optical engineering. From semiconductor chips to the most advanced medical devices and the most sophisticated drill bits used in oil exploration, precision engineered products play a vital role in the development of the overall economy.
These products are currently used in all semiconductor fabrication plants worldwide. Precision rings are a process consumable forming part of the polishing head assembly and thus are a critical component of the many CMP processes that are used in manufacturing integrated circuits.
An array of products has been developed, including both 200mm and 300mm rings which are currently used by both Logic and Memory manufacturers in Europe, USA and Asia.
Manufacturing takes place in our temperature-controlled white room. This allows us to achieve the extremely tight tolerances and frequency of repeat orders required by our high-end customers.
The machining centres used to manufacture the parts are dedicated to retaining rings. This eliminates potential cross contamination from machining other materials, such as Cu which is a major concern to IC manufacturers.
The manufacturing expertise of Takumi, coupled with our industry and product knowledge, ensures we can specify the retaining ring best suited to your application, be it STI, Oxide, Poly, Tungsten, Cu or Cu Barrier polishing. Rings are available for both 200mm and 300mm wafer sizes.

Due to the critical requirements of the CMP ring, every ring manufactured is measured and the data recorded.

Each ring has:

A unique serial number allowing measurement

Material and manufacturing data traceable to each ring

Cleaning and packaging of products takes place in Takumi's cleanroom.

Each part is packaged and shipped in a cleanroom-compatible box.
Local sourcing and shortened supply chain, thereby reducing inventory requirements.

Pricing competitiveness –we have lower overheads than competition and lower shipping costs.

Industry knowledge and troubleshooting capability.

Onsite Technical Support.

Expertise in Design, New Product Development, Applications and Material Selection.

Local Refurbished Retaining Ring Program – lower C of C.

Kanban delivery of consumable items.

Material readily available.

Dedicated CMP Team.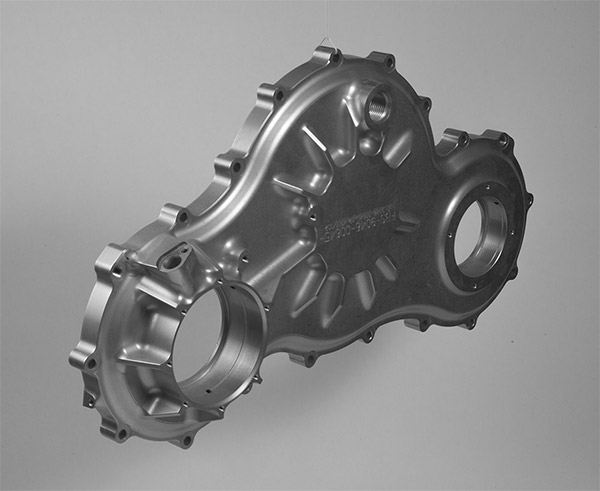 Precision-engineered products may be manufactured from either ferrous or non-ferrous metals, or from a wide range of composite materials and plastics. The precision engineering industry is also instrumental in providing specialist engineering services for the maintenance and overhaul of plant and machinery used in a multitude of production processes.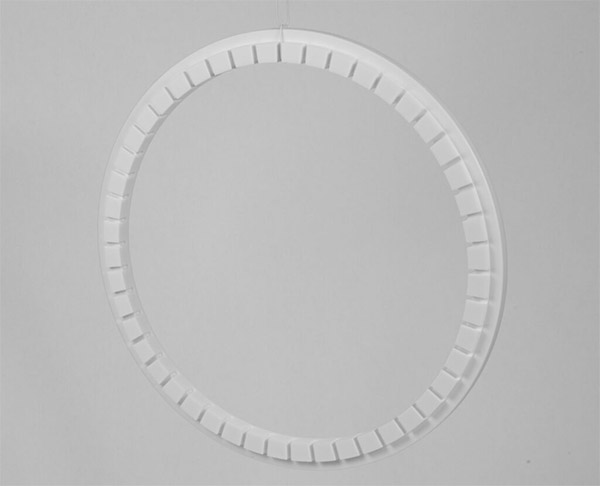 Typical end-market applications for precision-engineered products can be found in the aerospace, automotive, capital equipment, defence, electronics, materials handling, medical equipment, oil and gas, power generation, renewable energy and transportation industries.